The idea of Thirsty Thursday and Hungry Hearts has been created by the Unconventional Bookworms, Brandie and Lexxie, to share a quote with food or drinks that showed up in a recent read, as well as if it's something you think you'd like or not.
I'm Currently Reading: Tower of Dawn
The setting of the book is basically India and the Middle East blended together, except they're known for their peace and unity.
Nesryn, an Antica-born citizen but Captain of Dorian's Adarlan, revels in returning home. One of the major reasons is due to the spicy food.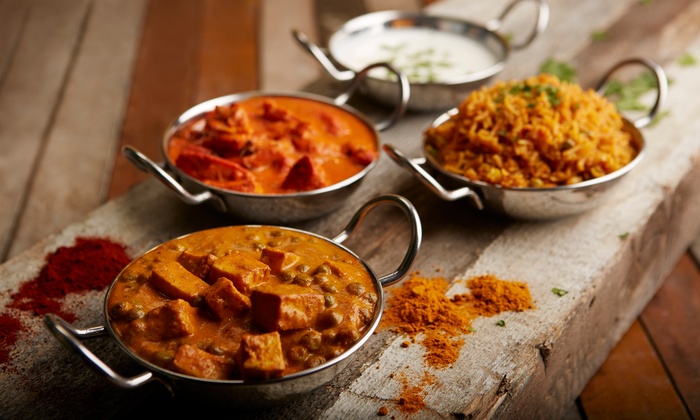 I Am Also Reading: Ink, Iron, and Glass
A girl from a fictional world pops up into our real world. Elsa finds herself in late 19th Century Italy. She mentions having an exotic meal, similar to "rice with molluscs blended together." From my guess, they were eating something with oysters. I don't know– what do you guys think it is?
---
Vote below: spicy food or oysters?