Prompt from That Artsy Reader Girl: "in honour of school starting back up soon, come up with your own topic that fits the theme of school or learning! Books that take place at school/boarding school/during study abroad, books you read in school, textbooks you liked/didn't like, non-fiction books you loved or want to read, etc."
I'm going to be a History teacher, so here are some fun historical-fiction to enjoy within Young Adult Literature.
Top 5:
Historical elements: 18-19th Century Englishwoman wants to break the bonds of society and practice medicine (as a doctor, not a nurse).
Historical elements: It's a counter-fictional ending to Jane Eyre (as they don't find Mr. Rochester up to standards), as well as some ghost hunting by Charlotte Bronte.
An Assassin's Guide to Love and Treason by Virginia Boecker
Historical elements: A regicidal conspiracy including William Shakespeare, and Queen Elizabeth I.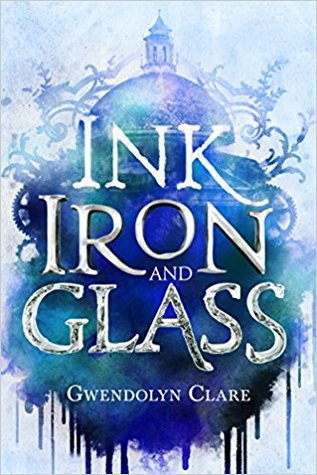 Historical elements: This series is based in Victorian Italy.
Historical elements: This standalone is set in 1817, England. Fellow reviewers have said this is the "quintessential" English romance.
5 Other Interesting Releases:
Mapping the Bones by Jane Yolen
Historical elements: Two Polish twins surviving 1942.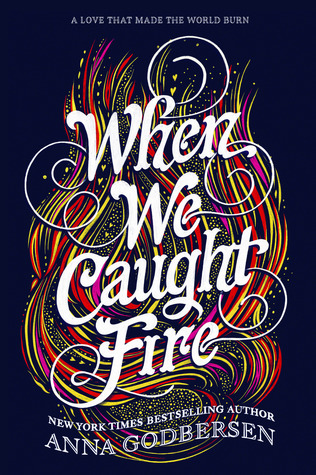 Historical elements: This book is set in Chicago, 1871.
Historical elements: What if Oliver Twist was actually a girl, posing as a boy, to get an advantage on life? What happens when she turns 18, and has to decide if she is to reveal her true identity or take the reign of her more privileged life?
Historical elements: Bruh. This is about Vikings, and magic. This is as historical-fictiony as it gets in the YA sector.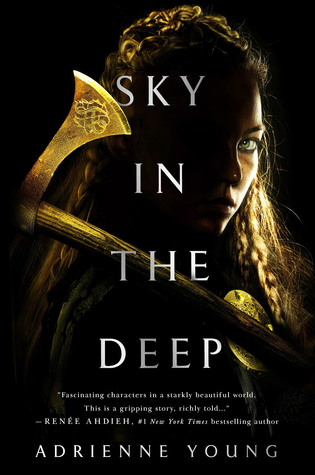 Historical elements: This is another Viking read, however they promote it as a cross-over with Wonder Woman.
---
Do you read historical-fiction?
If yes: recommend me something in the comments.