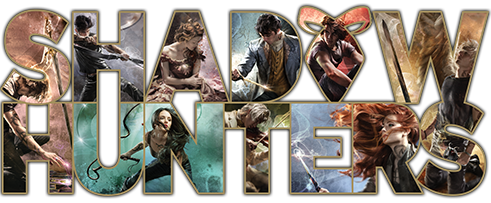 I just answered this in a poll from Goodreads, and I thought you guys may want to know which Cassie Clare books are my most favourite! Her books have been some of my absolute favourites, and with so many, it's hard to rank them. Needless to say, I enjoy all of them; aside from City of Bones. That book is boring (for me).

My order, from most fave to least:
Clockwork Princess
Lady Midnight
Clockwork Angel
Clockwork Prince
Lord of Shadows
City of Lost Souls
City of Glass
City of Heavenly Fire
City of Ashes
City of Fallen Angels
City of Bones
Which Shadowhunter book is your favourite?