All by Kiera Cass.
As much as I hate Maxon's parents, this was very cute!
The Prince was certainly longer than The Guard, but tbh I find Maxon a total fuck boy so I wasn't falling for any of his romanticised events.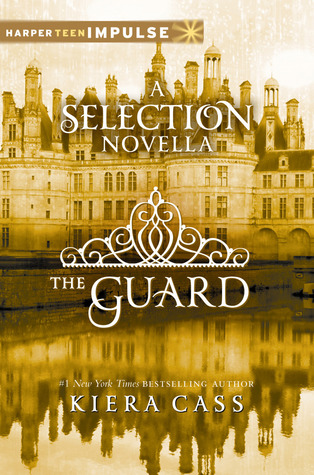 Nothing was revealed that I didn't already expect, I prefer The Prince a lot more.
Aspen is incredibly sweet, I wish boys like him really existed.